Stafford Animal Shelter
Friends For Life
Shelter open Wednesdays-Sundays from noon-5:00 for adoptions and volunteers! Other times by appointment. Come visit us!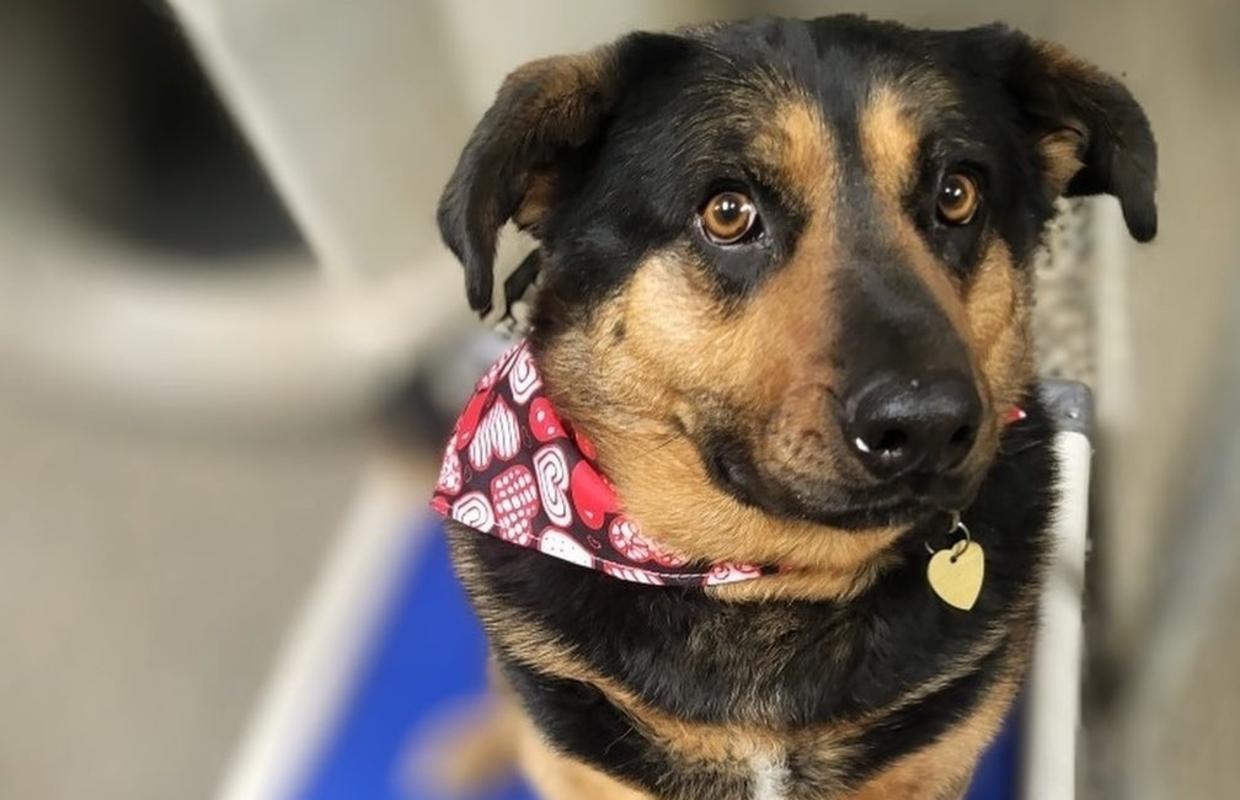 Adopt a Dog
Best Pups in Park County!
Dog adoption fees:
Puppies (under 6 months) – $150




Adult Dogs (6 months to 7 years) – $100




Senior Dogs (8+ years) – $40.00 or fee waived for senior adopters (60+)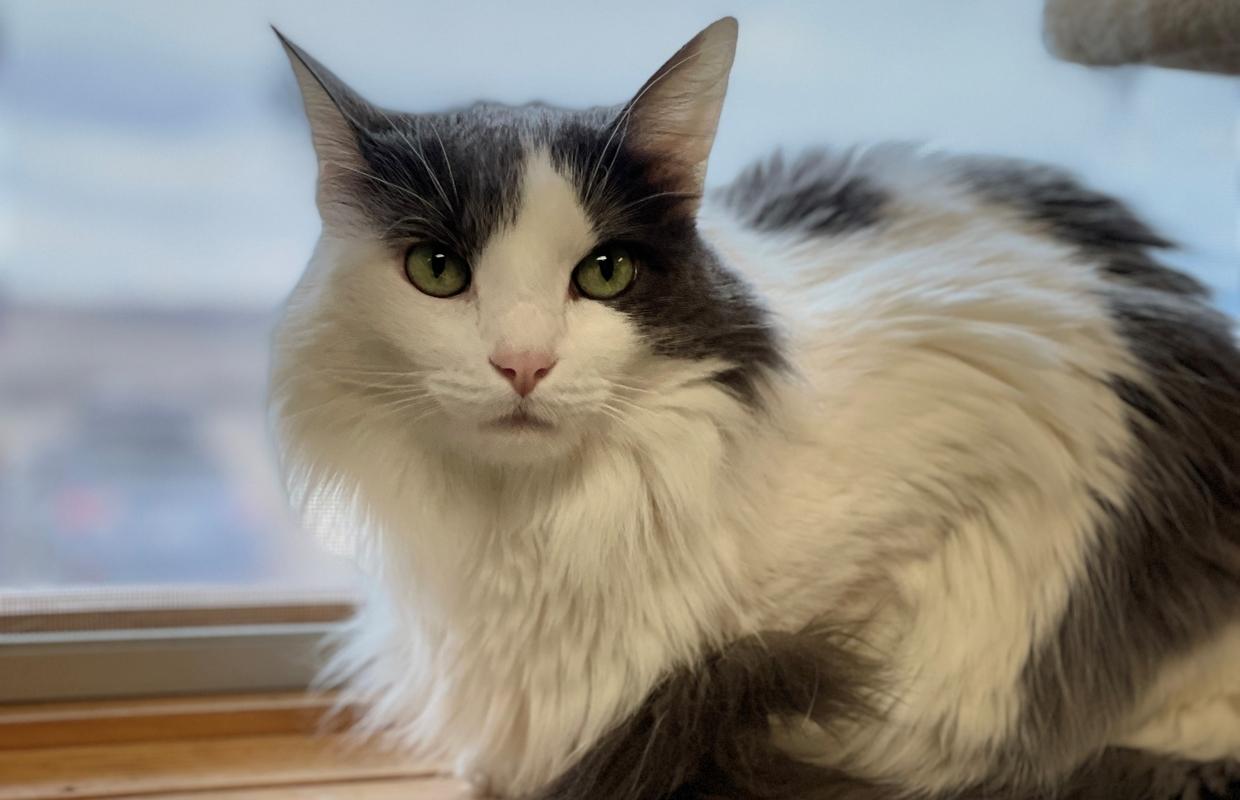 Adopt a Cat
Cat Companions for All!
Cat adoption fees:
Kittens (under 6 months) – $80.00 or "2 for 1" adoptions when adopting litter-mates.




Adult Cats (6 months to 7 years) – $50.00




Senior Cats (8+ years) – $40.00 or fee waived for senior adopters (60+) *All senior adoption fees are currently being sponsored by the "Cat's Classic" Program! – See "Special Funds" for more details.




Barn Cats – $40.00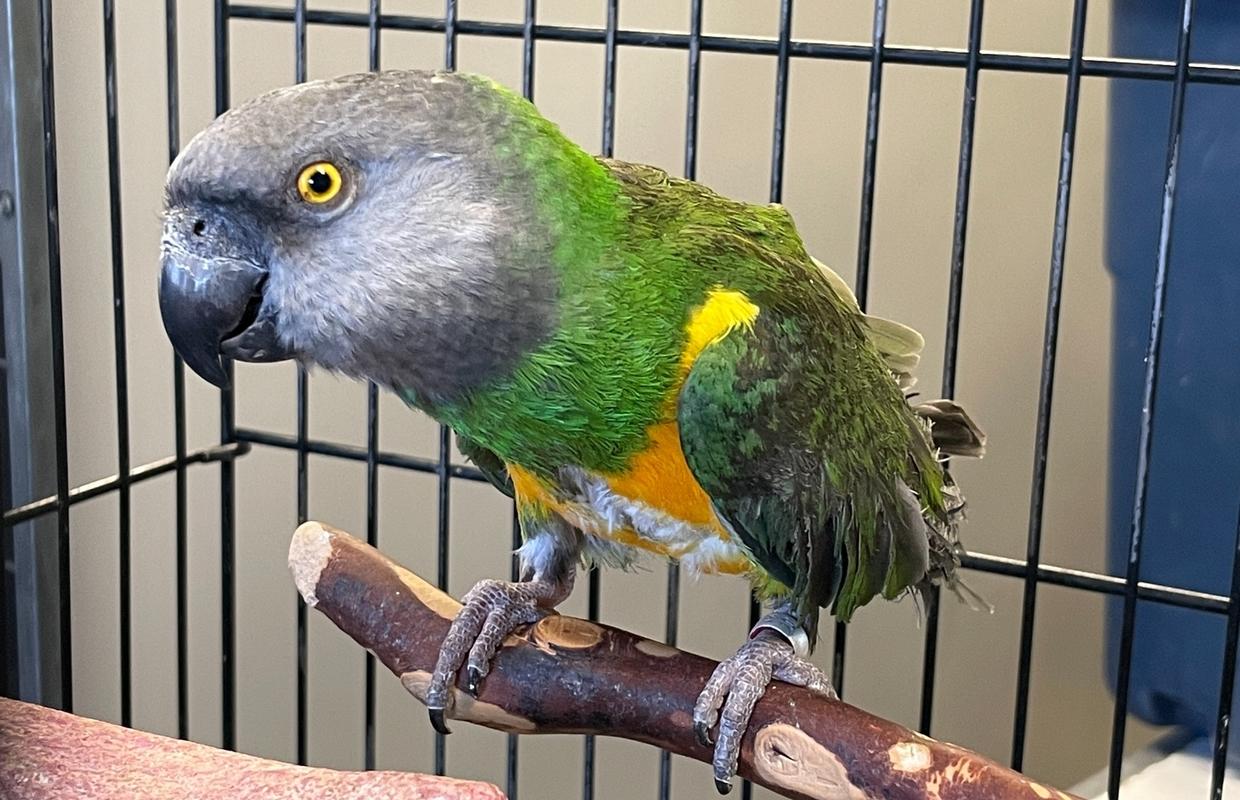 Adopt from The Zoo
A Friend of Any Feather
Zoo adoption fees:
Rabbits – $40.00




Pocket Pets (guinea pigs, rats, small birds, turtles, hamsters, etc.) – $10




Exotics – (large birds, reptiles etc.) call for pricing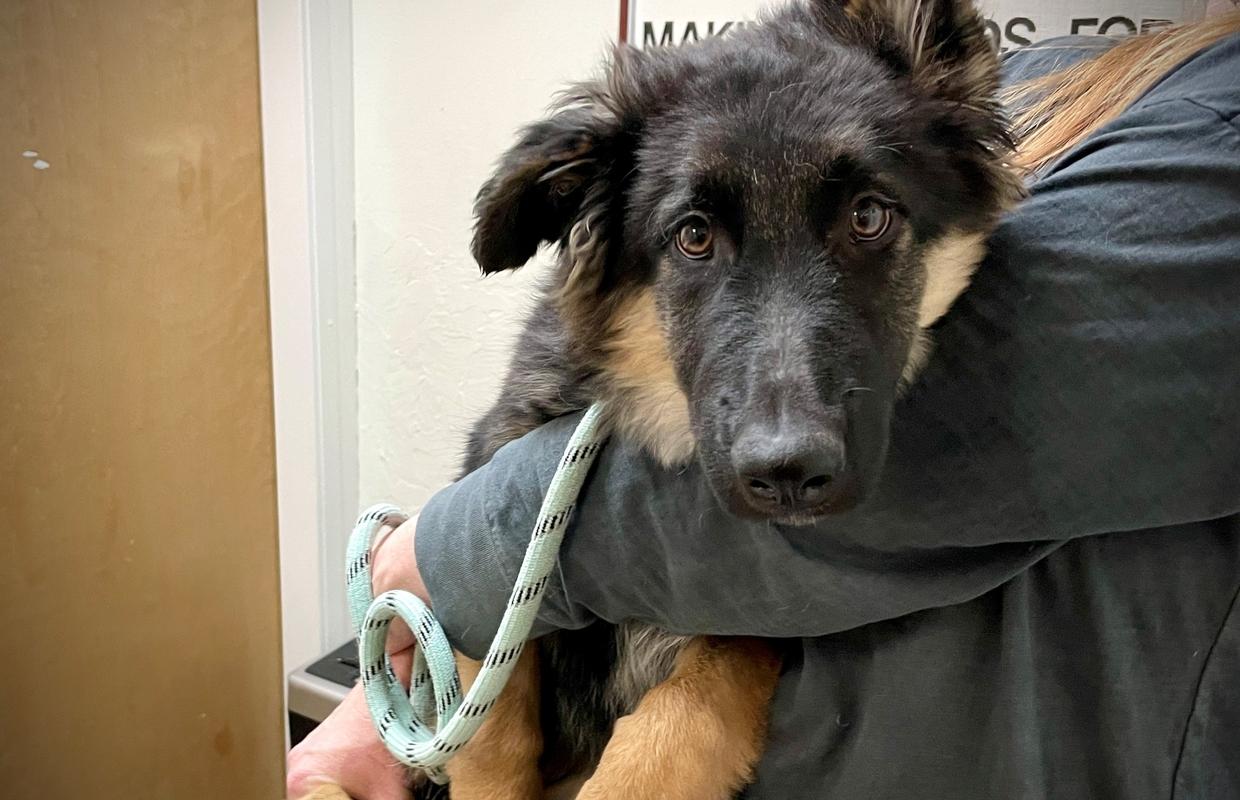 Lost a Pet?
Email us a description & file a lost report: photo, collar, location lost, date lost, contact info & any other important details to info@staffordanimalshelter.org.
Stop in shelter: Check the animals in person (they may look different than photos) & complete a "Lost Animal Report". Stop in often, it isn't always possible to match a pet to lost reports or over the phone. Be patient and don't give up!
Call Livingston Animal Control / Park County dispatch at 222-2050: and report your pet missing. Don't wait a few days to see if the pet shows up first. After 3 days at the shelter, the animal becomes the property of Stafford Animal Shelter. (Park County).
Use Social Media: by posting a photo of your lost pet on area lost pet pages. We recommend "Bozeman Lost Pets", "This is Really Livingston", Craigslist, Yard Sale / Classifieds etc.. Ask friends to post and share.
Good Old Fashioned Flyers– Canvas your neighborhood by putting up color posters. Post at the dog park, grocery stores, veterinarian's offices (sick or injured animals may be there), coffee shops and talk to locals. Display in your vehicle as well and ask friends and family to do the same.
Get a LOST PET Ad:

Local media KGLT and The Livingston Enterprise to start

Petco Love Lost has some great tips and technology to register your lost pets! Click here for the program: https://lost.petcolove.org
Why it's important to act right away:
A stray left at the shelter after three (3) days is evaluated for adoption and we accept "pre-adopt" applications immediately to reduce the pet's stress and length of stay. Adoptions are final. New adopters of unclaimed strays will not be contacted to return a pet if the original owner shows up later.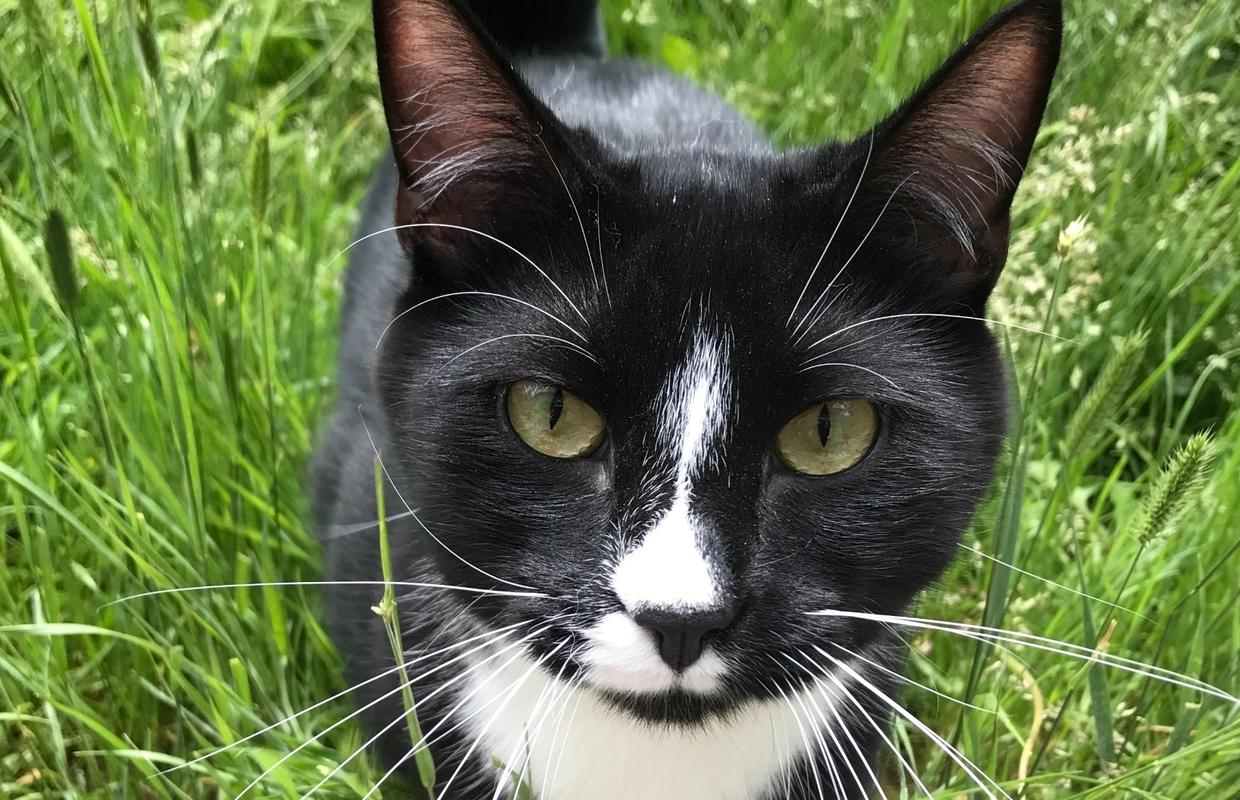 Found a Pet?
If the pet is wearing ID, please try and contact the owner and return it to their home. Remember, "all cats who wander are not lost" so unless a cat is injured it's best to leave it where it is (and not feed it) and observe its behavior for 24 hours. It will most likely return to its family. If you find a pet and have the ability to keep it in your home, please post it on social media ( "Bozeman Lost Pets", "This is Really Livingston", Craigslist, Yard Sale / Classifieds etc..) as most pet owners are desperately looking for their missing pal and will connect with you within an hour or so. If you cannot keep the pet,
we have a 24/7 stray drop at Stafford Animal Shelter, located to the left of the main entrance.
This is monitored and temperature controlled so it is safe year-round.
If you find an injured pet or if it's an after-hours emergency, rescue or you require Animal Control, please contact dispatch at 406-222-2050.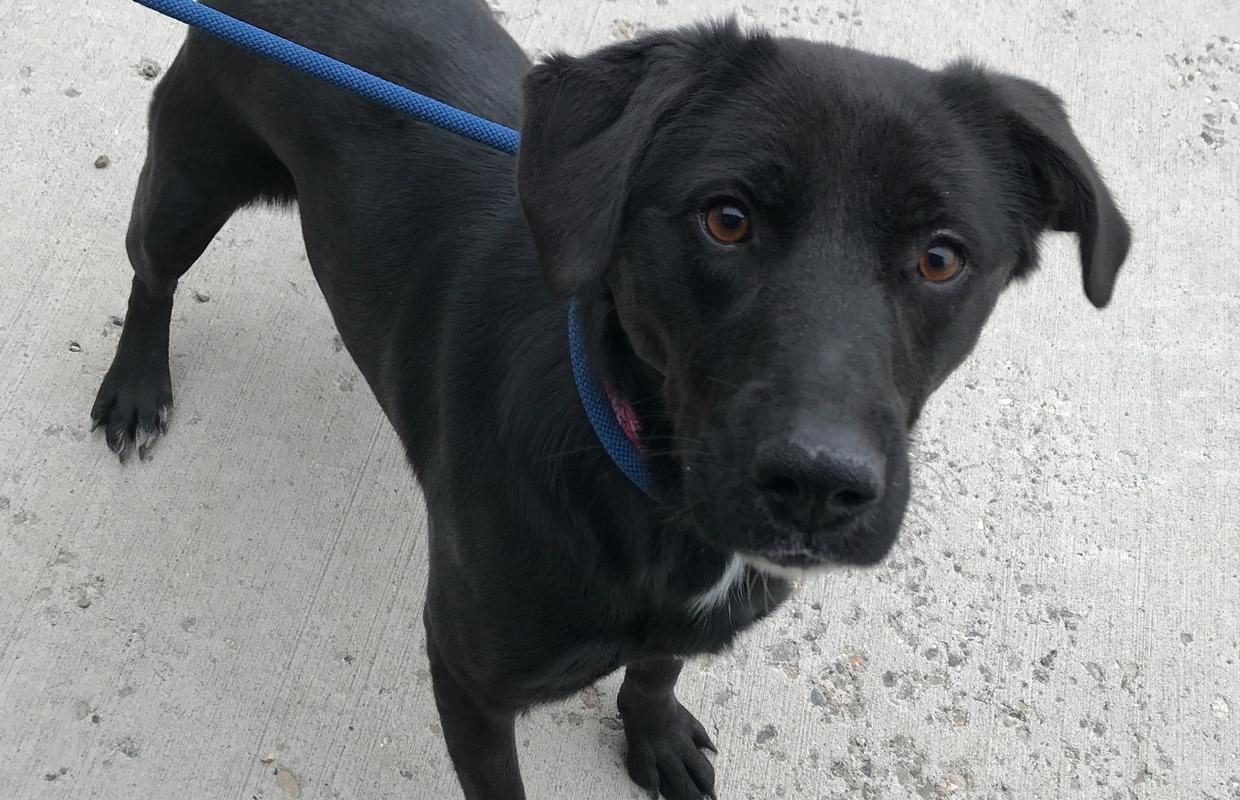 Surrenders
We're Here To Help
We understand that sometimes there are circumstances that may prevent you from being able to keep your animal and we are here to help. Stafford Animal Shelter is honored you would entrust us to take care of your pet. We require all surrenders to schedule an appointment and complete a pet profile before surrendering.
To minimize the emotional distress caused by surrendering a pet, we have compiled a list of frequently asked questions, suggestions and alternatives that may support you and your pet during this difficult time. Please click here to read before proceeding.
To continue with surrendering, please complete the appropriate profile below and then email it to: info@staffordanimalshelter.org. You may also call us at 406-222-2111 with any questions.
Donate
Stafford Animal Shelter depends on donations to operate. As a private 501c3 nonprofit open door animal shelter, we receive no sustainable funding from the federal, state or local government and are funded almost entirely by small donations, local business partnerships, fundraisers and grants. Your contributions make a lifesaving difference!
There are many ways to help! You can make a one-time donation or monthly sustainable contribution through our secure link. We always welcome checks mailed to the shelter, stop by in person or make a payment via credit card over the phone.
Contact our Executive Director, Lauren Smith 406-222-1313 or
Lsmith@staffordanimalshelter.org
to discuss a lasting legacy by making a memorial or honorarium tribute, adding a family member to our memorial murals, naming Stafford as a beneficiary on your retirement plan, investment accounts or in estate planning. There are many ways to help ensure Stafford will be here to provide hope and help for generations to come.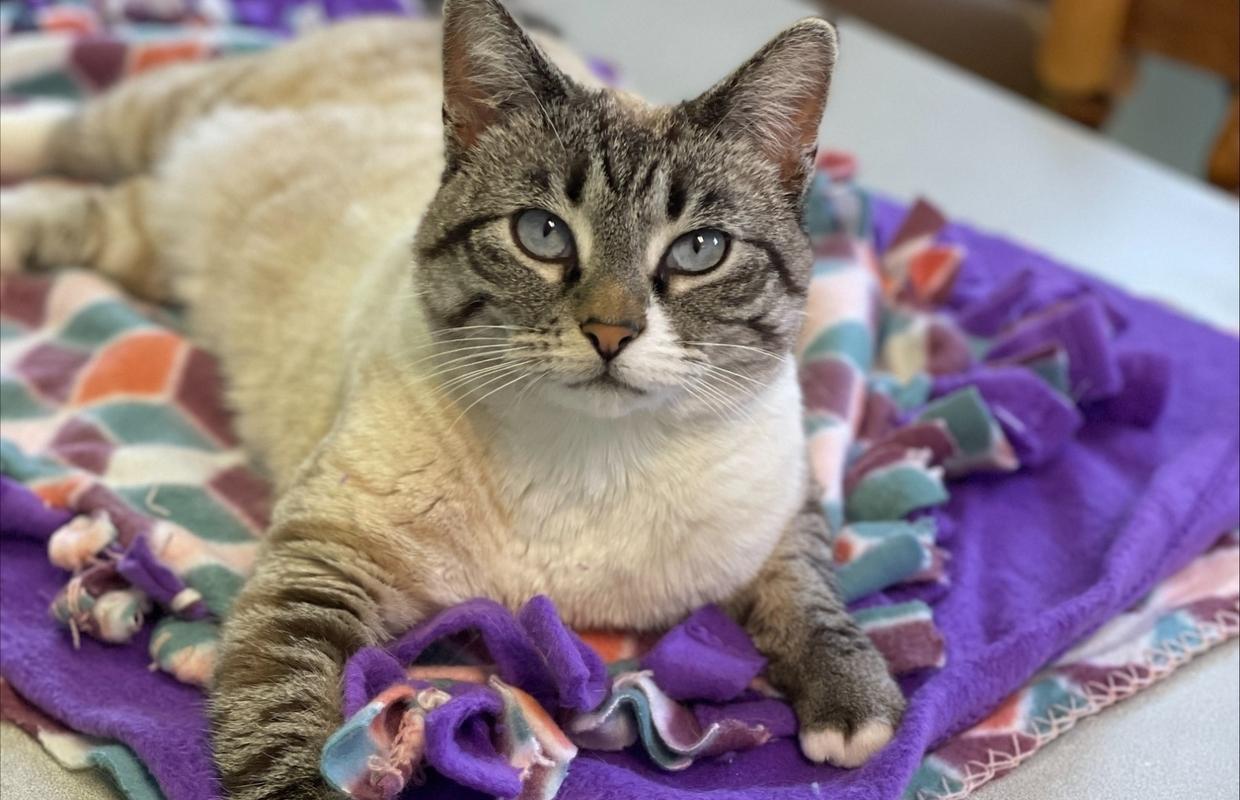 Our Wishlist
Donate Supplies
We encourage you to purchase our wishlist items at local business partners that support our shelter. We maintain our online wishlist with up-to-date needs and provide the Amazon link for ease of reference and for out-of-town supporters to help the animals. Feel free to drop off donations 24/7 in our donation bin located to the left of our entrance. We can accept gently used pet supplies, cotton towels & fleece blankets for shelter animals or our community supply bank as well, please drop in our bin. You can also visit with staff Wed-Sun from noon to 5!