About Stafford
Our Mission, Our Team, Our Impact & How You Can Help!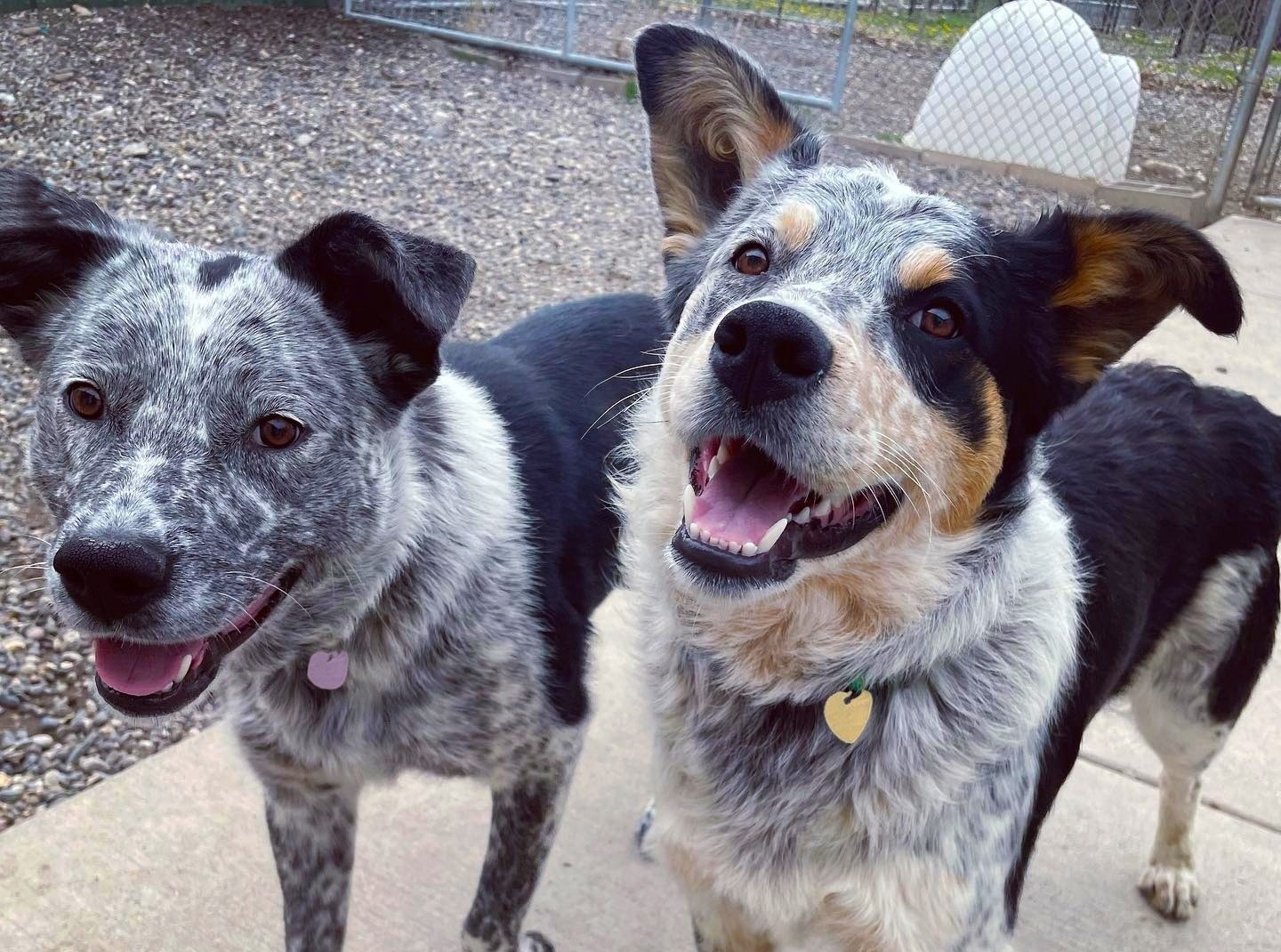 The Stafford Animal Shelter prevents animal distress by caring for displaced animals, facilitating adoptions and reunions, minimizing pet overpopulation and pioneering humane education & community outreach.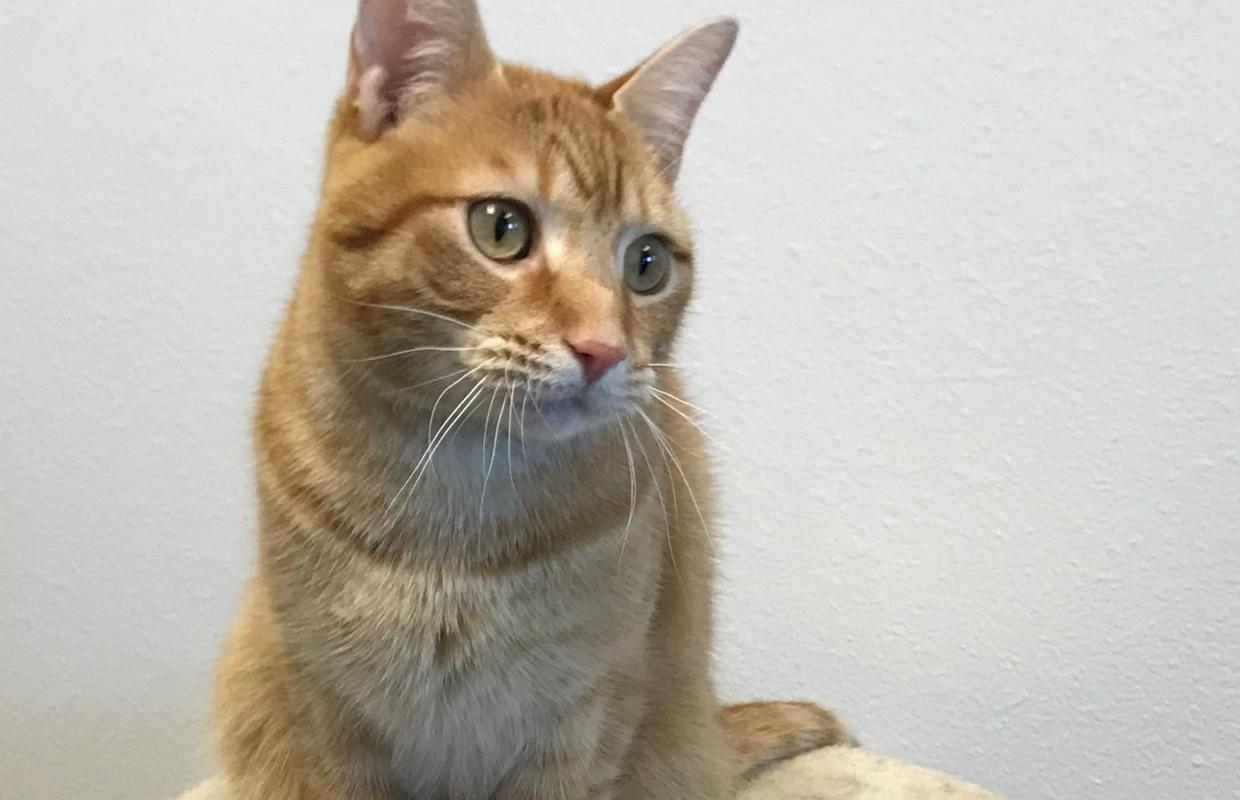 About Us
Stafford Animal Shelter is an open-door facility that accepts all pets in need regardless of age, species, breed or medical condition. We have no length of stay restrictions so animals are welcome with us until they find their forever homes. We accept every pet; abandoned or homeless, unwanted litters from unspayed and uneutered animals, and those confiscated from hoarding and cruelty cases. As the only nonprofit animal care facility in Park County, we serve the people and pets of the greater Southwestern Montana including Gallatin, Sweet Grass, Stillwater, Meagher, Fergus counties and beyond. We are the only shelter in the region that accepts all lost and unwanted domesticated pets in our "Zoo" where we can care for a wide range of animals from exotics, rabbits, birds, reptiles, rodents, fish, small mammals and more. We also serve as the care facility for at large animals, cruelty cases and emergencies for city and county officials and first responders. Of all the animals we take in, approximately half are reclaimed and half are adopted. Every cat, dog, kitten, puppy and rabbit are spayed or neutered, vaccinated and microchipped before being adopted out.

History
The Humane Society of Park County was founded in 1986 by area individuals dedicated to animal welfare who initially found homes for displaced pets and educated the public about the importance of spaying and neutering to reduce animal overpopulation. We became the Stafford Animal Shelter in 1999 when a 4,500-square-foot facility was completed with a generous donation from local, Frances Stafford, to house the community's displaced pets.
In 2009, a new cat wing was completed to more adequately house the community's many abandoned cats. In 2011, the dog wing was enhanced and the separate "Zoo" was built. In 2012 the Shelter expansion project - all funded by an anonymous grantor - was completed with the construction of a multi-purpose building to house rescues, hoarding populations & evacuation cases. Realizing the need for a truly infectious disease quarantine unit and raised, indoor/outdoor dog kennels, "The Bon K9 Rescue Center" was opened in 2016 in the existing multi-purpose building through a generous donation from the Bonnie Allchin. The Shelter now has the ability to properly isolate, house and help more incoming dogs. In June 2022 the entire shelter was destroyed by the devastating Yellowstone Flooding in Park County Montana. The building and contents were almost a total loss, but thankfully all the staff and animals were safely evacuated. The shelter, and most community members, did not have flood insurance so we embarked on a campaign to fundraise and rebuild the entire facility while staying open in a limited capacity to help others in need during that trying time for our town. We fully reopened to the public in our restored building in January of 2023 thanks to the generosity and financial planning of the past and present supporters.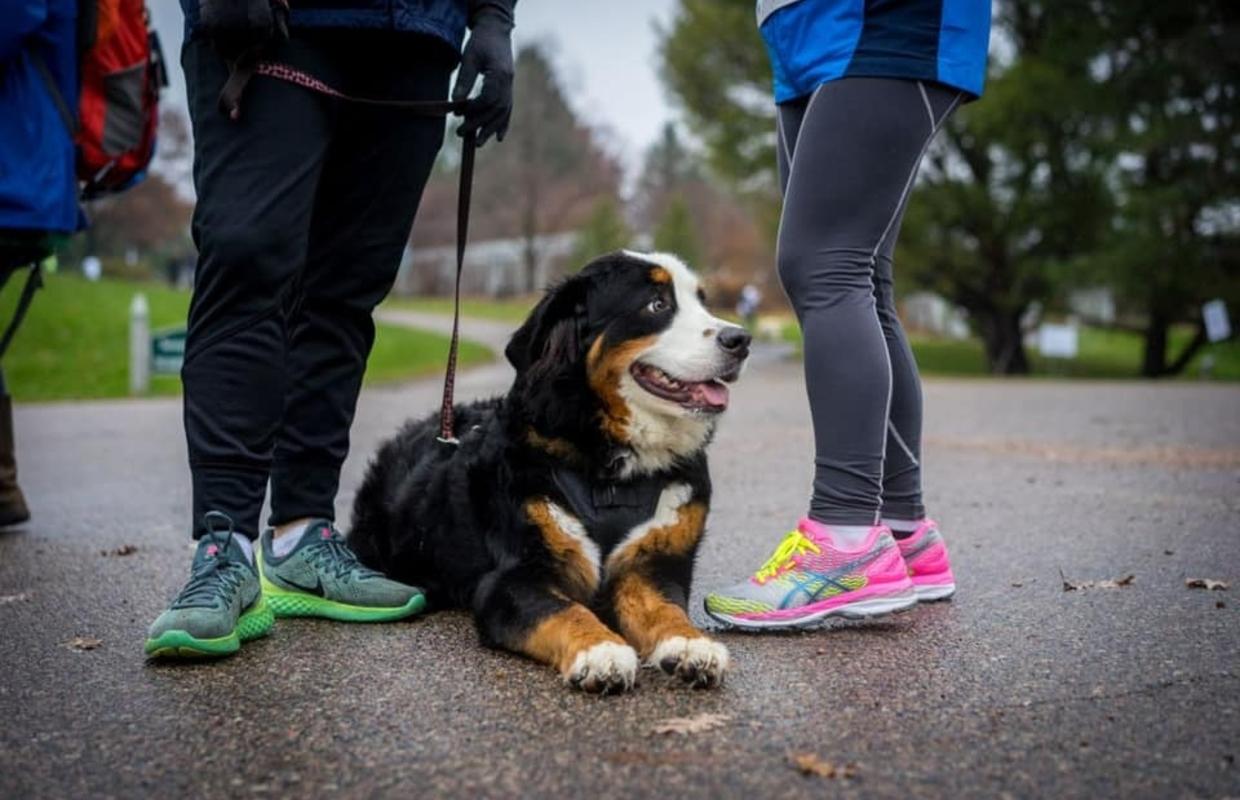 Volunteer
Make a Difference For A Homeless Pet
We love working with the Livingston community, and we're happy to work with everyone who can help us improve the lives of our pets, maintain our facility or help at outreach events. Contact Christa Nelson our Director of Operations at
Cnelson@staffordanimalshelter.org
for information on various opportunities below:
Dog Walker/Cat Cuddler:

help our cats and dogs exercise and relieve stress. Stop by Wed-Sun from noon to 4:30 and spend a 1/2 hour with our animals. Remember to bring your ID! Dog walkers must be 16+. (Under 16 must be accomplished by a guardian).

Odds 'n' Ends:

Help us fold laundry, clean windows, craft items, sew blankets & various projects.



Outdoor Maintenance:

Weed, garden, shovel snow, fill bird feeders, care for our play yards etc.



Foster Folks:

Open your home to animals that need special socialization, sleepovers, a shelter stress break or round-the-clock medical care. Varying degrees of opportunities are available based on your experience.



Group Volunteer Projects: We love corporate volunteer groups and school tours however, please note that we limit the number of group visits per month and the age of the participants due to the space in our shelter and staff availability. Please contact Christa to reserve a spot.
RVSP: Retired Senior Volunteer Program opportunities are available, please reach out.
High School or Court-Ordered Service Hours: We have special projects from time to time so feel free to email our Director of Operations and find out how you can help.
Special Events & 3rd Party Fundraising: To help with annual events, party planning committees or fundraisers on our behalf, contact our Executive Director, Lauren Smith, Lsmith@staffordanimalshelter.org. (3rd Party Fundraising agreement and preapproval is needed in order to fundraise, represent or collect funds on behalf of Stafford Animal Shelter.)
Our Team
Our staff is the heart of our organization & mission. They provide support, advocacy, physical and emotional well-being to the 1000+ animals and people we serve in Montana. Please thank them for their hard work when you see them!
Lauren Smith - Executive Director - Lsmith@staffordanimalshelter.org
Alicia Davis
- Director of Administration - A
davis@staffordanimalshelter.org
Christa Nelson - Director of Operations - Cnelson@staffordanimalshelter.org
Dr. Julie Kappes DVM - Shelter Veterninarian
Nick Radovich
— Canine Specialist - D
ogtrainer@staffordanimalshelter.org
Liz Kever
- Veterinary Assistant - A
cts@staffordanimalshelter.org
Dale Fowler - Facilities Assistant
Animal Care Coordinators
Lucia Boussengui

Terrian Lamb

Ashley Quade

Sean Sandusky
Jillian Taylor
Join Our Pack!
A Career That Makes A Difference
We are always interested in meeting people who want to develop careers in Animal Welfare.
Board of Directors
Sue Dailey - President
Nikki Fox — Vice President
Dr. Johanna Barney — Secretary
Andy Art — Board Member
Darcy Cook - Board Member
Stephanie Cunningham - Board Member
Gwen Strachan - Board Member


The Animals We've Served
Our Impact on the Community
We keep a yearly count of the animals we've helped—we're incredibly proud to say that approximately half the animals we take in are reclaimed, and half are adopted. Download our 2021 count below.
Best in Show
$5,000 - $9,999
Friend For Life
$3,000 - $4,999
Small Dog Realty

East Main Liquor
Top Dog
$2.000 - $2,999
Yellowstone National Park Lodges






Pick of the Litter
$1,000 - $1,999
A.E. Noble & Associates




Arrowhead Electric




Bridger Animal Nutrition




Eyecare Professionals & Mountain Eyewear




Hills Science Diet

Jon Ellen Snyder – ERA Landmark Real Estate




Mark's In & Out




North Western Energy

The Obsidian Collection

Sibanye Stillwater

Tech Electric
Pet Patrons
$500 - $999
Allied Storage




Amazing Acres Pet Resort

B Bar Ranch

Berkshire Hathaway Home Services




Buffalo Restoration

CEM Bookkeeping & Tax Services, Cat Moody




Cilla Mae's Old Fashioned Fudge




City of Livingston

Cottonwood Veterinary Hospital




The Crown Room Casino

Edward Jones Stephanie Cunningham

Gardiner Market




The Help Desk Livingston




Livingston Home Outfitters




Livingston Tree Lawn & Snow Removal




Mark's In & Out

Montana Title & Escrow, Inc.

Murdoch's Home & Ranch Supply

Oie Motor Company

Outhouse Heating and Plumbing, LLC

Ri Mason Photography

Rocky Mountain Rug Gallery

Security Title Company of Montana

Shane Lalani Center for the Arts

Sky Federal Credit Union




The Spur Line

Vellinga Auction & Real Estate

West Paw

Yellowstone Appliance



Cool Cats
$250 - $499
All Service Tire & Alignment

At Home on the Range Pet Cemetery



Big Timber Ace Hardware

Black Dog Rehab




CN, LLC Bookkeeping - Christina Nelson




Coffee Crossing




Colmey Veterinary Hospital

Edward Jones, Stephanie Cunningham

The Firehouse, Inc. Big Timber

First West Insurance




Graybeal's All Service HVAC




H & R Block - Steffanie Haring

High Country Wildlife




Homestead Bed & Breakfast

Huppert, Swindlehurst, & Woodruff PC


Insty Prints




Livingston Ace Hardware




Livingston Health Care

Logan Auction Services




Montana Farrier Supply

Neptune's Brewery




Oie Motor Company




Outhouse Heating & Plumbing




PetCo




PetSmart

Western Glass Company

Windy Way Rock Shop
Veterinary Partners
We are proud to have financial and operational support for our mission from the following Veterinary professionals:
Alpenglow Animal Hospital
Animal Care Clinic, Dr. Sherrie Nash
Colmey Veterinary Hospital
Cottonwood Veterinary Hospital
Paradise Valley Equine
Sleeping Giant Animal Clinic
Tax Exempt & Financial Information
The Stafford Animal Shelter is a tax-exempt nonprofit organization EIN-36-3432468:
Click to view our 501(c)(3) nonprofit designation letter.
We are dedicated to financially sound accounting practices and transparent accountability. We are a proud
Gold Seal member of GuideStar.org
and publish our latest financial data, insights on financials, leadership, mission, and more. If you have additional questions, please reach out to our Executive Director.